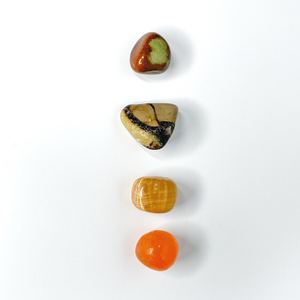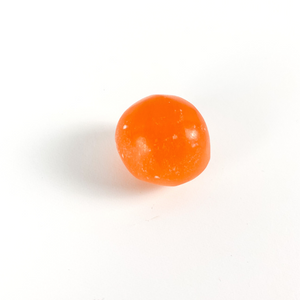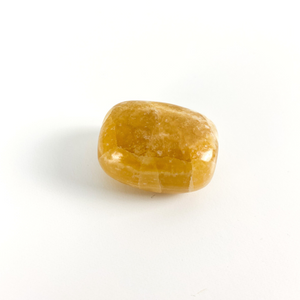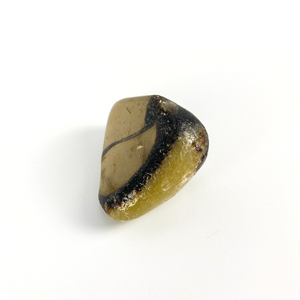 You are worthy, you are strong, you are brave. Sometimes it's hard to remember that, or truly feel that. This kit has been carefully curated to partner with you in harnessing your self-confidence:

Bloodstone: abundance and confidence
Orange Selenite: self confidence
Septarian: bravery and strength
Honey Calcite: personal power
*Note: sizes, shape and color of items vary. Please expect variation. Items pictured may not be exact products received.