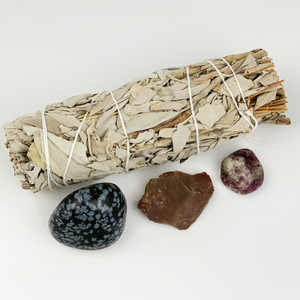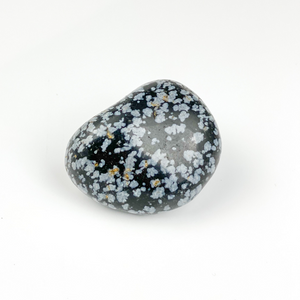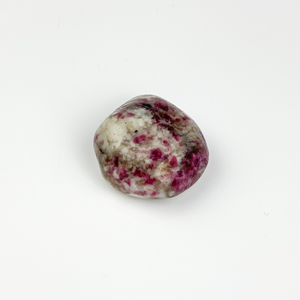 We've all got healing to do whether that comes in the form of emotional, mental or physical or all of the above. Healing in itself is quite a journey, and having companions to support you and your energy through that journey can be such a gift. 

The healing kit encompasses some of the key items that have journeyed with me through some of my healing:
White Sage: clears negative energy. purifying.
Snowflake Obsidian: healing (focus on: emotional and physical pain)
Jasper: endurance, stability and persistence (to keep you motivated on your healing journey)
Pink Tourmaline: healing (focus on: relaxing, finding peace through the process)
*Note: sizes, shape and color of items vary. Please expect variation. Items pictured will not be exact products received.