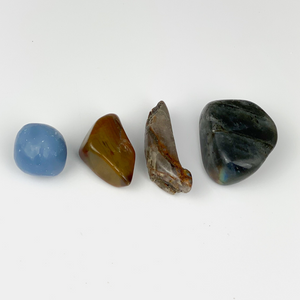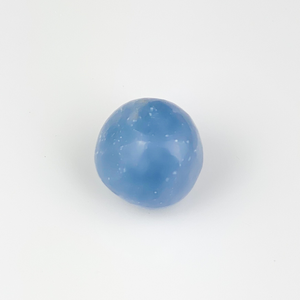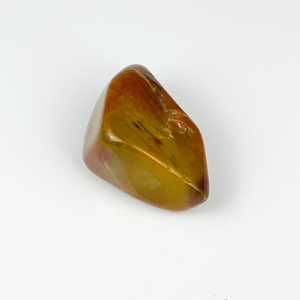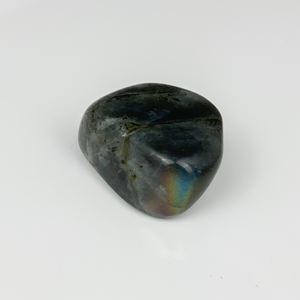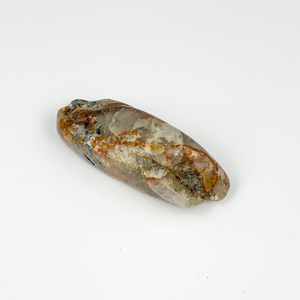 When I was building out my crystal tool belt I found that I got a lot of different things to aid the same few issues or concerns I had in my life at the time. As I further pursued the path of crystal healing and discovering my spirituality- I realized I should also have a handful of crystals that support me on that journey.

Meet the higher connection kit. Curated to help you connect to your higher self & spirituality including:

Angelite: astral travel
Petrified Wood: past life work
Pietersite: telepathic/psychic connection
Labradorite: akashic records
Get connected ✨
*Note: sizes, shape and color of items vary. Please expect variation. Items pictured will not be exact products received.