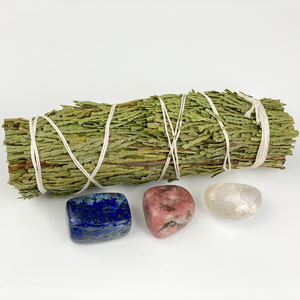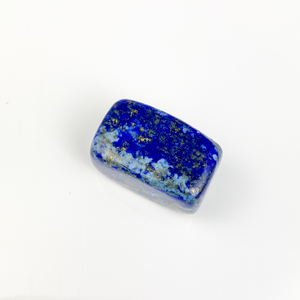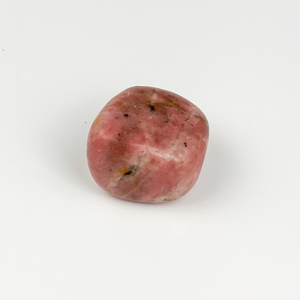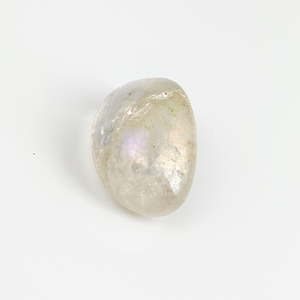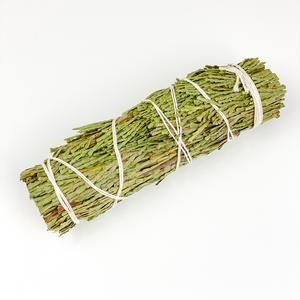 This intentionally curated Cultivate Kit is intended to aid in manifestation of purpose. Each item will aid in your journey to find your ultimate purpose. 
This kit contains one of each of the following items:
*Note: sizes, shape and color of items vary. Please expect variation. Items pictured will not be exact products received.