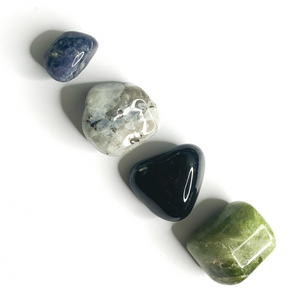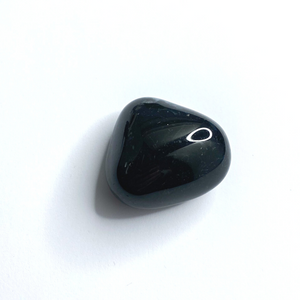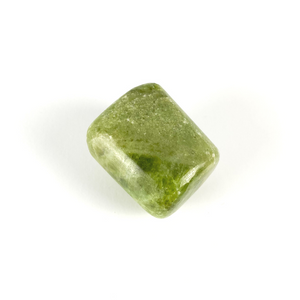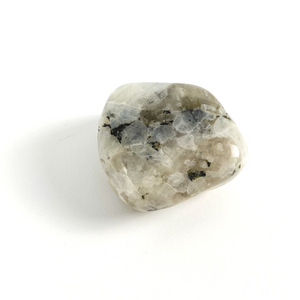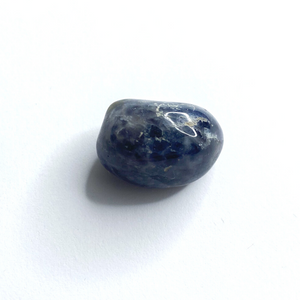 A growth mindset is a powerful mindset. Are you ready to broaden your horizons? Our growth kit has been curated to support your rapid evolution and growth with a collection of powerful crystals and minerals (support your evolution with a gentler energy than that of moldavite):
Vesuvianite: supports awareness of other perspectives

Rainbow Moonstone: strengthens awareness and supports growth
Black Sardonyx: encourages optimism and stamina
Iolite: support objectivity and frees your imagination
 *Note: sizes, shape and color of items vary. Please expect variation. Items pictured will not be exact products received.