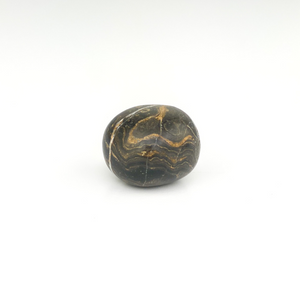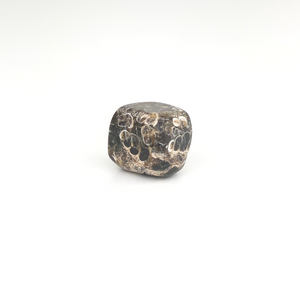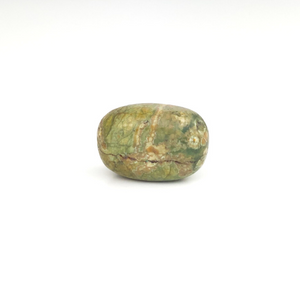 Whether you're studying, working, or on a journey to know more, this kit has been curated to support your search for knowledge:

Stromatolite: Knowledge and perseverance

Turitella: Wisdom
Rhyolite: Stops procrastination
*Note: sizes, shape and color of items vary. Please expect variation. Items pictured will not be exact products received.