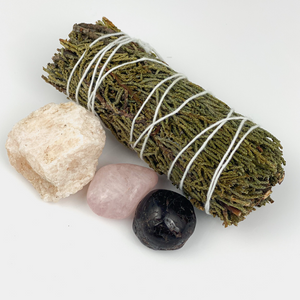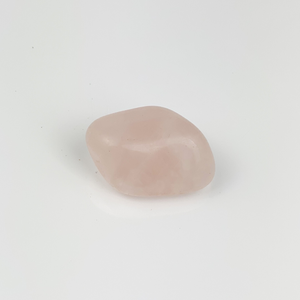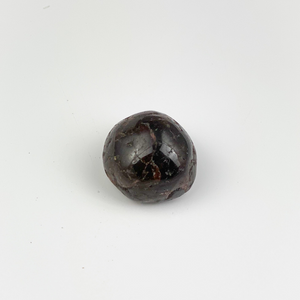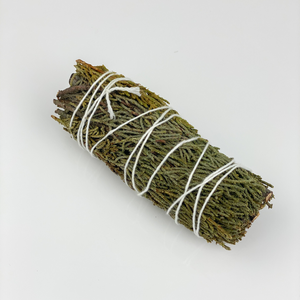 Love is an aspiration for many of us in the many forms it comes in; be it romantic, platonic, or self-love. 

This kit is designed to cover your bases and provide you with the energy you need to cultivate all of the love. 
💖
*Note: sizes, shape and color of items vary. Please expect variation. Items pictured will not be exact products received.