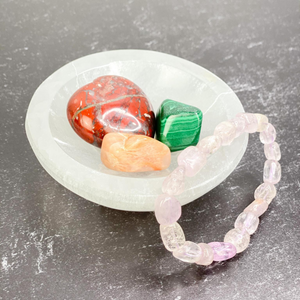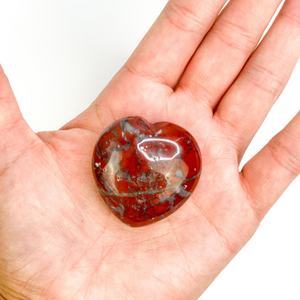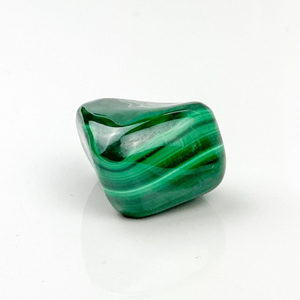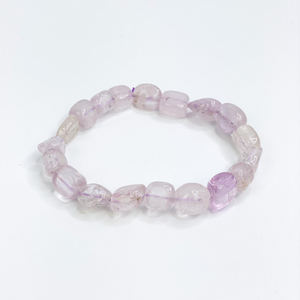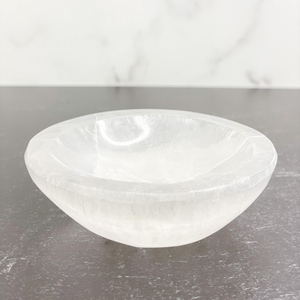 As a mom you experience a slew of new emotions, and a deep unconditional love like no other. The journey is beautiful, exhausting and at times truly difficult. This kit is curated to provide you support through all phases from conception, birth and mom-hood:
Selenite Bowl: to easily store your kit and cleanse and charge it - small enough for your bedside table
Poppy Jasper Heart: for a positive, caffeine like energy boost - exhaustion is no joke
Kunzite Bracelet: for unconditional love and presence in the beautiful moments no matter how sleep deprived
Malachite: amplifies energy, love and positive change - great support during childbirth
Peach Moonstone: to support fertility, childbirth and the journey through pregnancy as well as redefining your femininity after birth
*Note: sizes, shape and color of items vary. Please expect variation. Items pictured will not be exact products received.