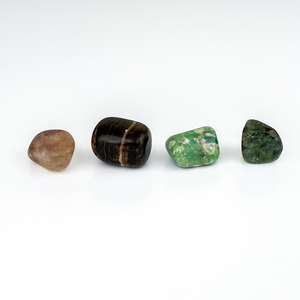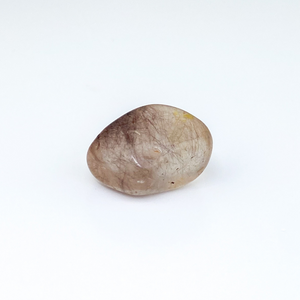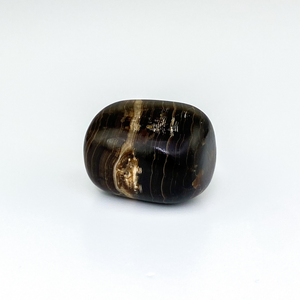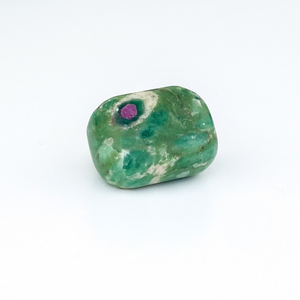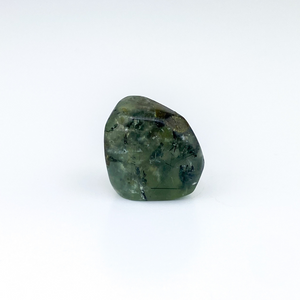 Finding peace throughout the chaos or monotony of your day to day can be a challenge. Create habits that support mindfulness, and gratitude. Surround yourself with people, spaces and energies that support you. Our peace kit was designed with just that in mind:
Amphibole Quartz: inner peace
Coffee Calcite: peace
Ruby Fuschite: satisfaction and peace
Prehnite: calming the mind and aligning with the heart
*Note: sizes, shape and color of items vary. Please expect variation. Items pictured will not be exact products received.