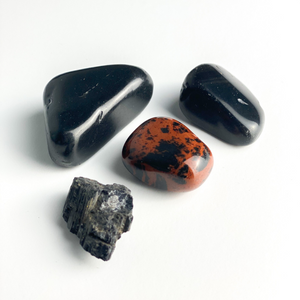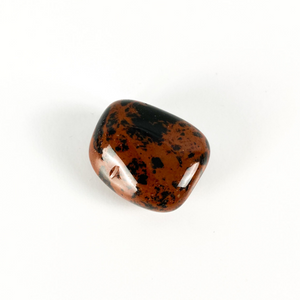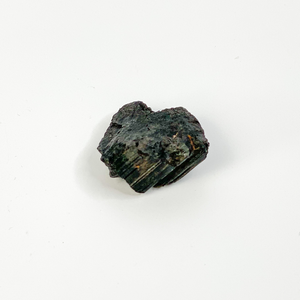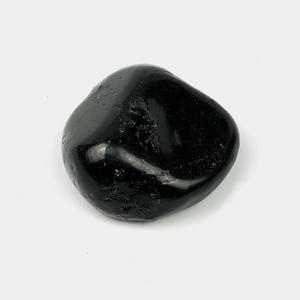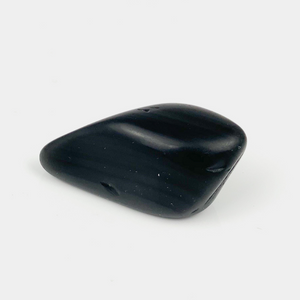 Our most requested kit is now here. The ultimate collection of crystals for protection.
Black Tourmaline: shielding, protection and security

Rainbow Obsidian: protection against negative energies

Mahogany Obsidian: Supports protection and clearing of negativity and negative belief systems

Shungite: defends against EMF's and supports detox
*Note: sizes, shape and color of items vary. Please expect variation. Items pictured may not be exact products received.