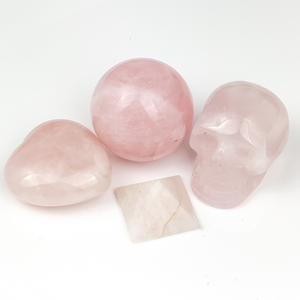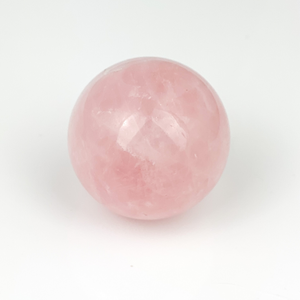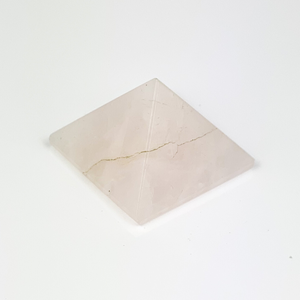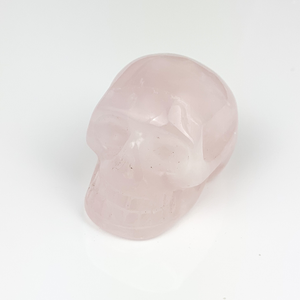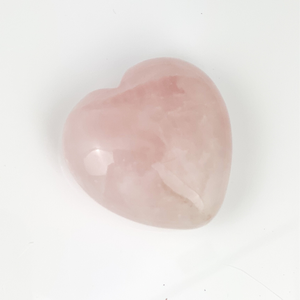 This intentionally curated Collection features 4 unique polished 
rose quartz
shapes in different variations to build your crystal collection.
This collection contains one of each of the following items:
Rose Quartz Puffy Heart


Rose Quartz Sphere

Rose Quartz Pyramid
Rose Quartz Skull

*Note: sizes, shape and color of items vary. Please expect variation. Items pictured will not be exact products received.