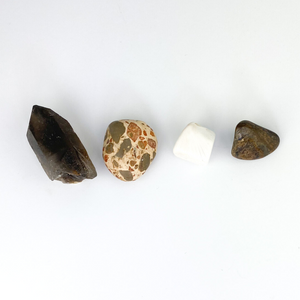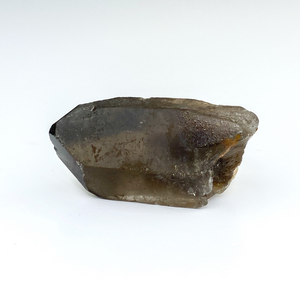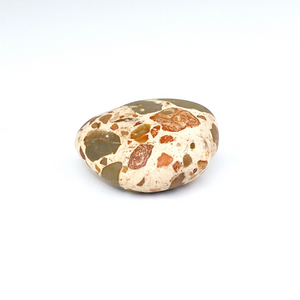 Often enough, our lives run rampant with stress. Creating a tool kit of coping skills and soothing self-care practices can help support you through those stressful moments. Our Stress Less kit was cultivated with that in mind:

Leopardite: acceptance of what is and letting go of all else
Smoky Quartz: grounds and protects
Scolecite: calms and promotes harmony
Bronzite: eases insecurities
*Note: sizes, shape and color of items vary. Please expect variation. Items pictured will not be exact products received.