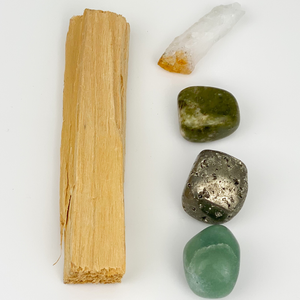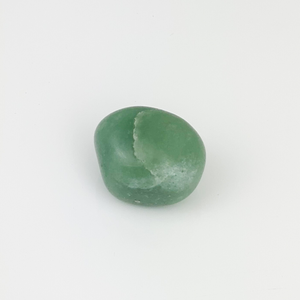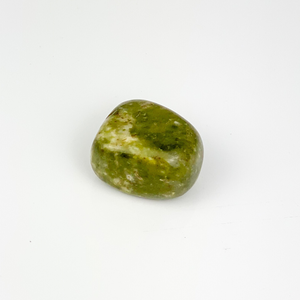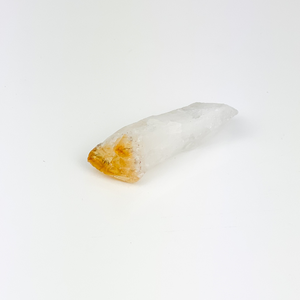 This intentionally curated Cultivate Kit is intended to aid in manifestation of prosperity. Each item will aid in your journey whether it be financial, professional or personal prosperity. 
On a personal note - at times I'll place each of these by my bed under a copper energizer and am blown away at how what I manifest rolls right in. 
*Note: sizes, shape and color of items vary. Please expect variation. Items pictured will not be exact products received.