Copper Energizing Pyramid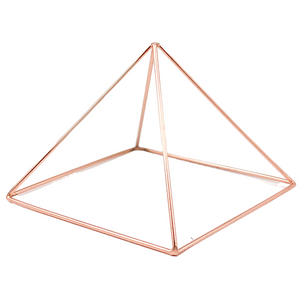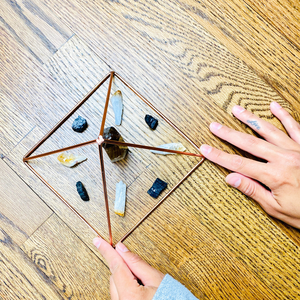 Need a boost? 
Copper energizers are incredible tools to add to your kit. Place them over your crystals/gemstones/minerals to amplify their energies for an extra boost of whatever it is you need!
Energizing pyramid measures ~6in wide and ~5.5in tall.
*Note: sizes, shape and color of items vary. Please expect variation. Items pictured will not be exact products received.