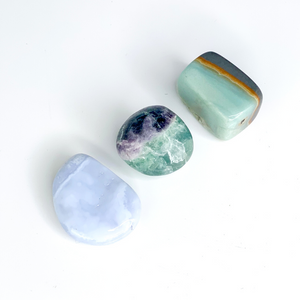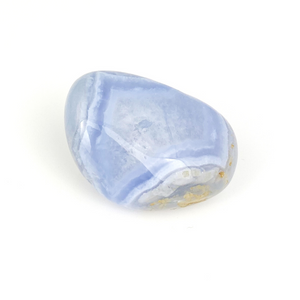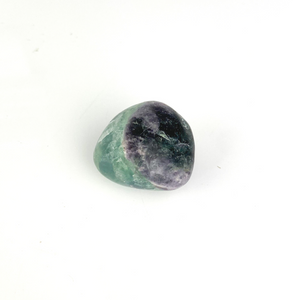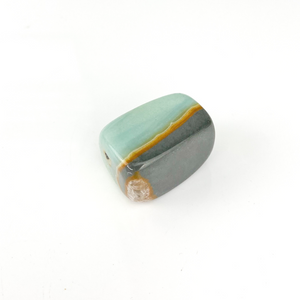 Whether you're looking to find the right words or find confidence in your words, this mini collection is a great set to support quality communication. Within this kit you'll find:
Blue Lace Agate: communication, confidence
Amazonite: supports speaking your truth
Rainbow Fluorite: encourages your free spirit and free speech


*Note: sizes, shape and color of items vary. Please expect variation. Items pictured will not be exact products received.