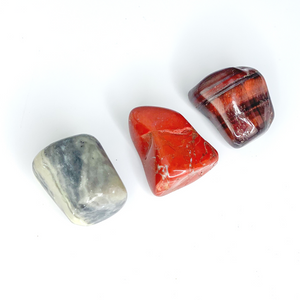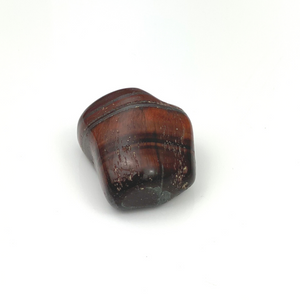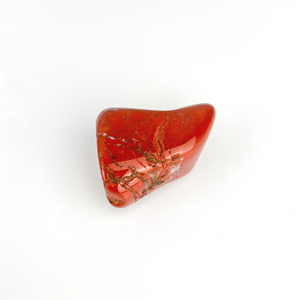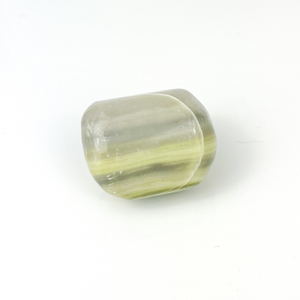 Life can get heavy - the world can get crazy, but you are STRONG! The strength kit is a mini collection of my favorite companions when I need to cultivate strength. To encourage your inner strength, you'll find:
Red Jasper: Empowerment & strength
Red Tiger's Eye: Survival, resilience & personal power
Serpentine: Longevity
*Note: sizes, shape and color of items vary. Please expect variation. Items pictured will not be exact products received.